Explore

FutureAnalytica's

blogs

— Data Engineering, Machine Learning, NLP, Analytics and more.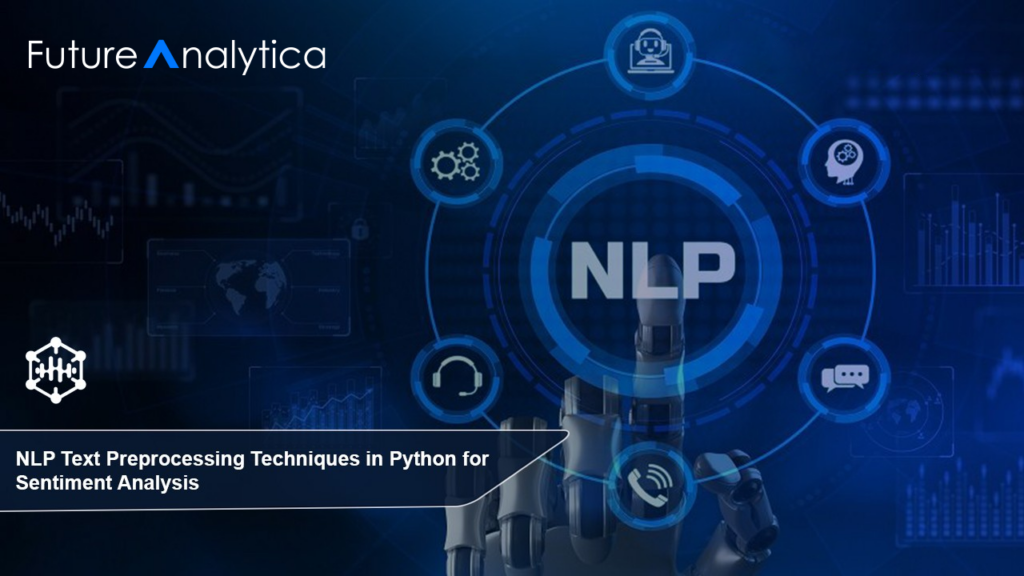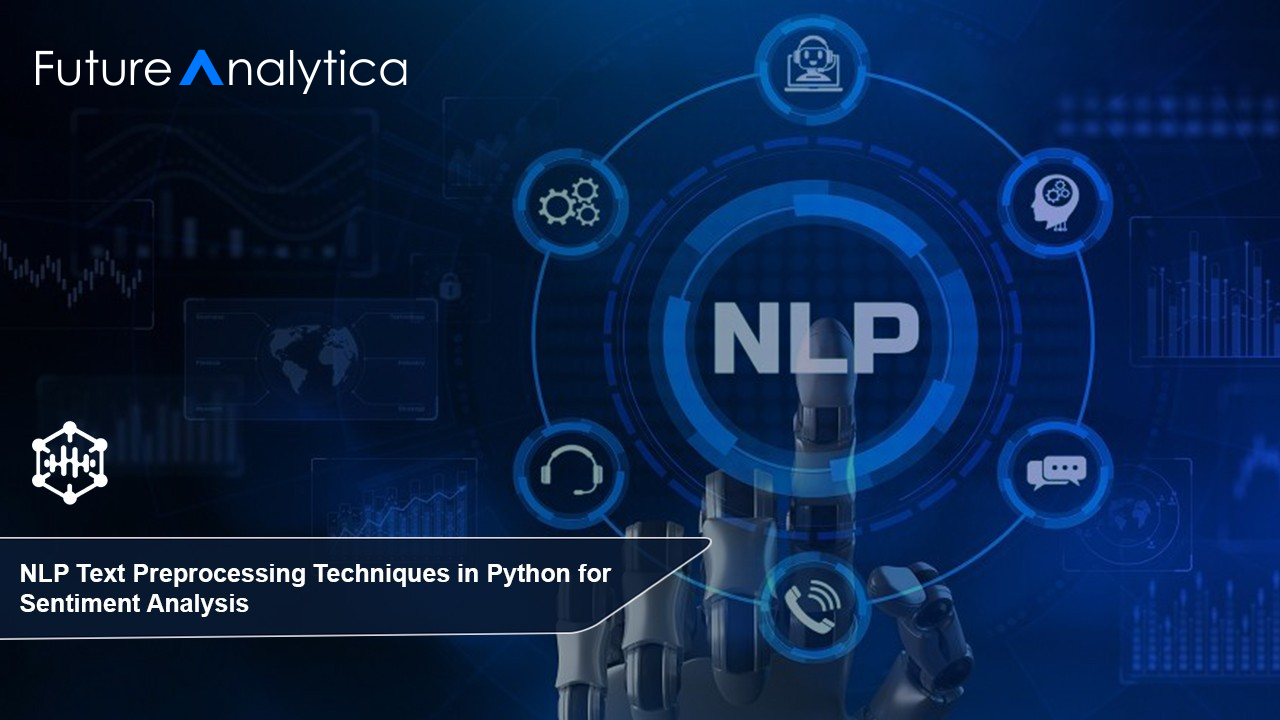 Natural Language Process (NLP) is a process to bring together the machines that understand, translate and respond to text or voice data of human language.
Read More
Build & Deploy Models >40x faster with
FutureAnalytica
Experience the world's first & only end-to-end no-code AI platform.