Explore

FutureAnalytica's

blogs

— Data Engineering, Machine Learning, NLP, Analytics and more.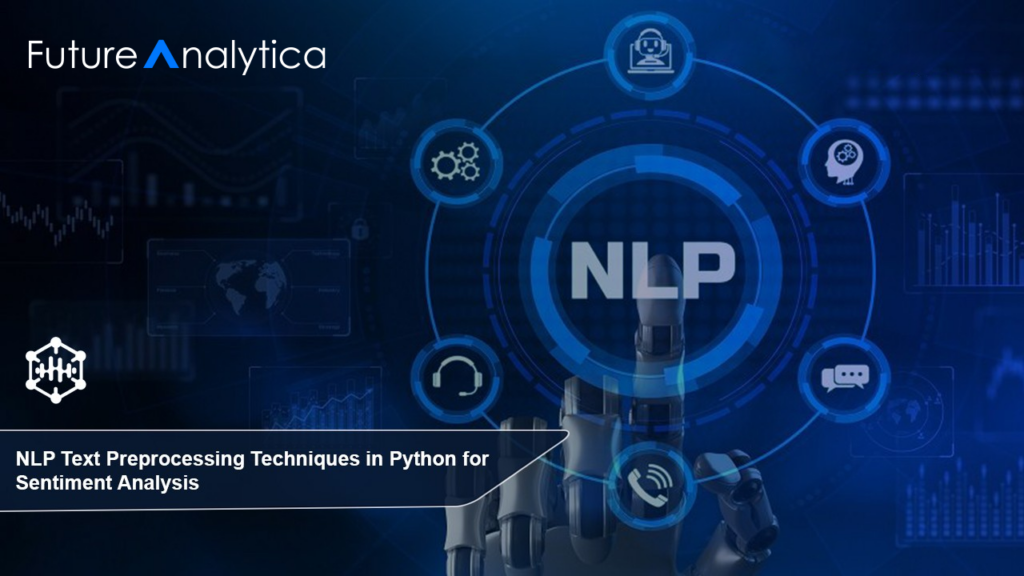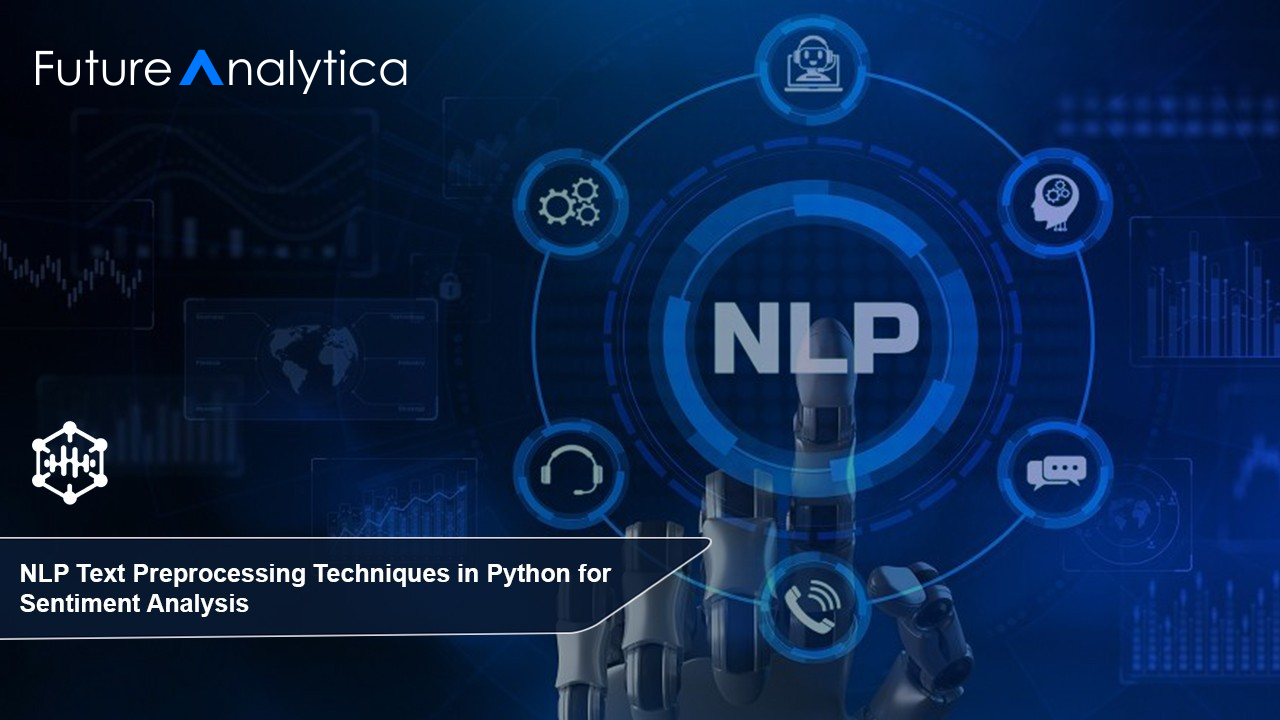 Natural Language Process (NLP) is a process to bring together the machines that understand, translate and respond to text or voice data of human language.
Read More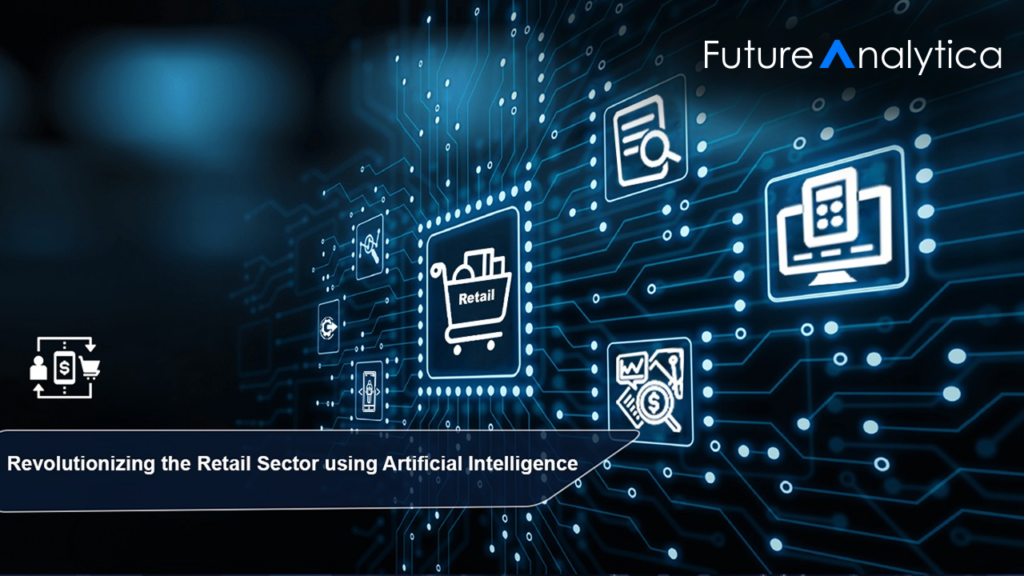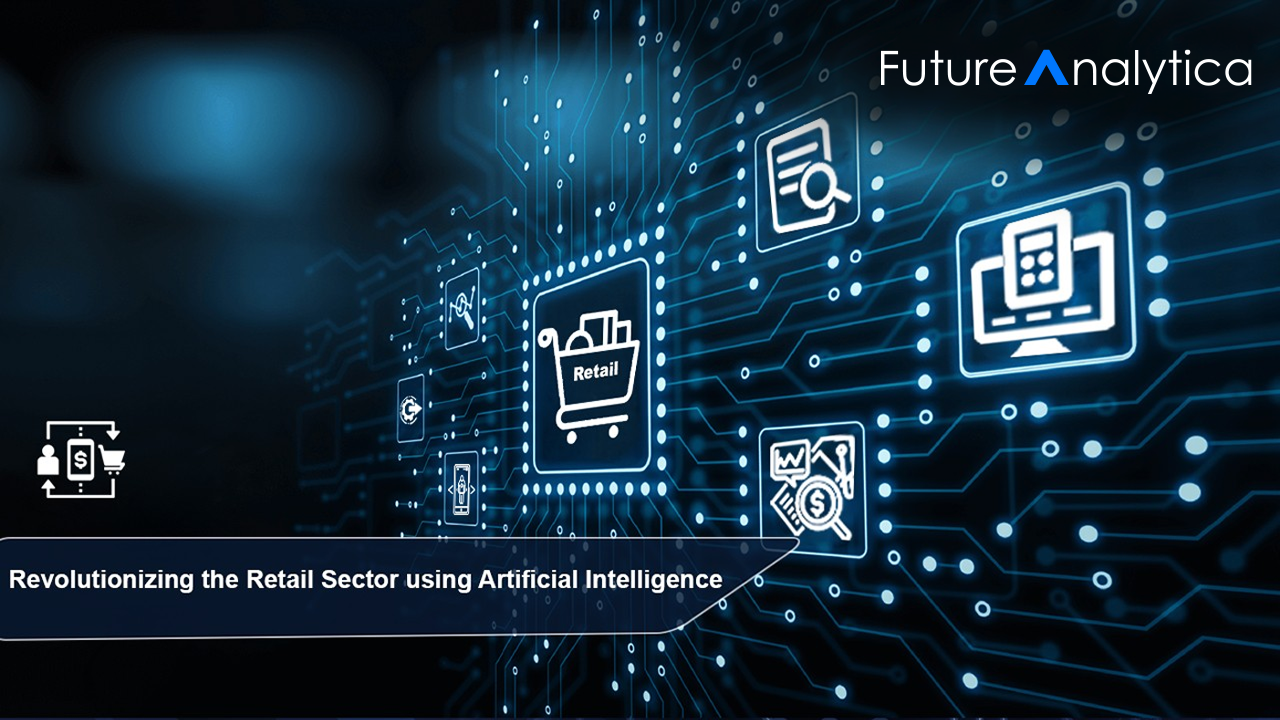 Every business has various information to streamline noteworthy experiences from and there can be a great deal of retail AI use cases.
Read More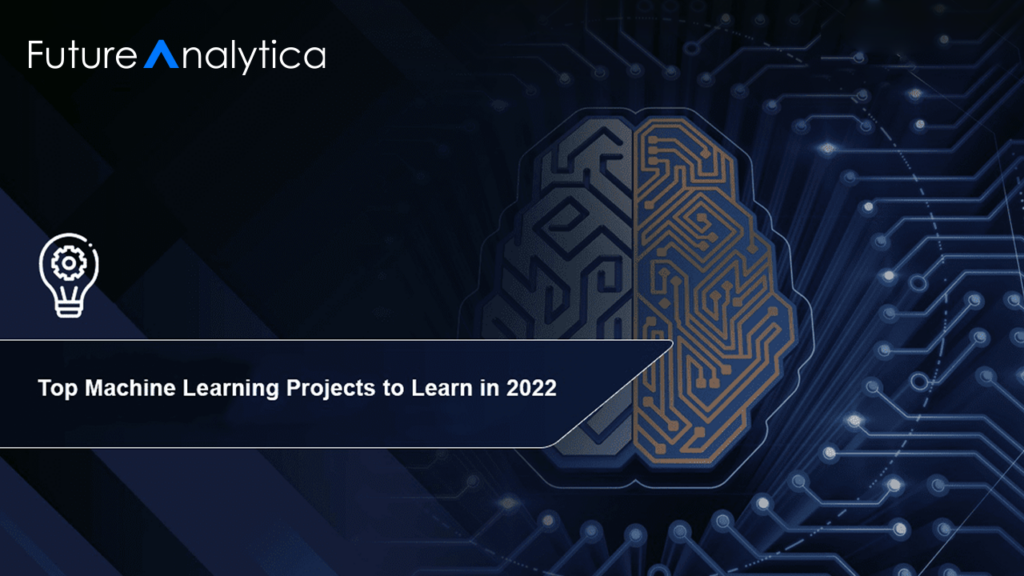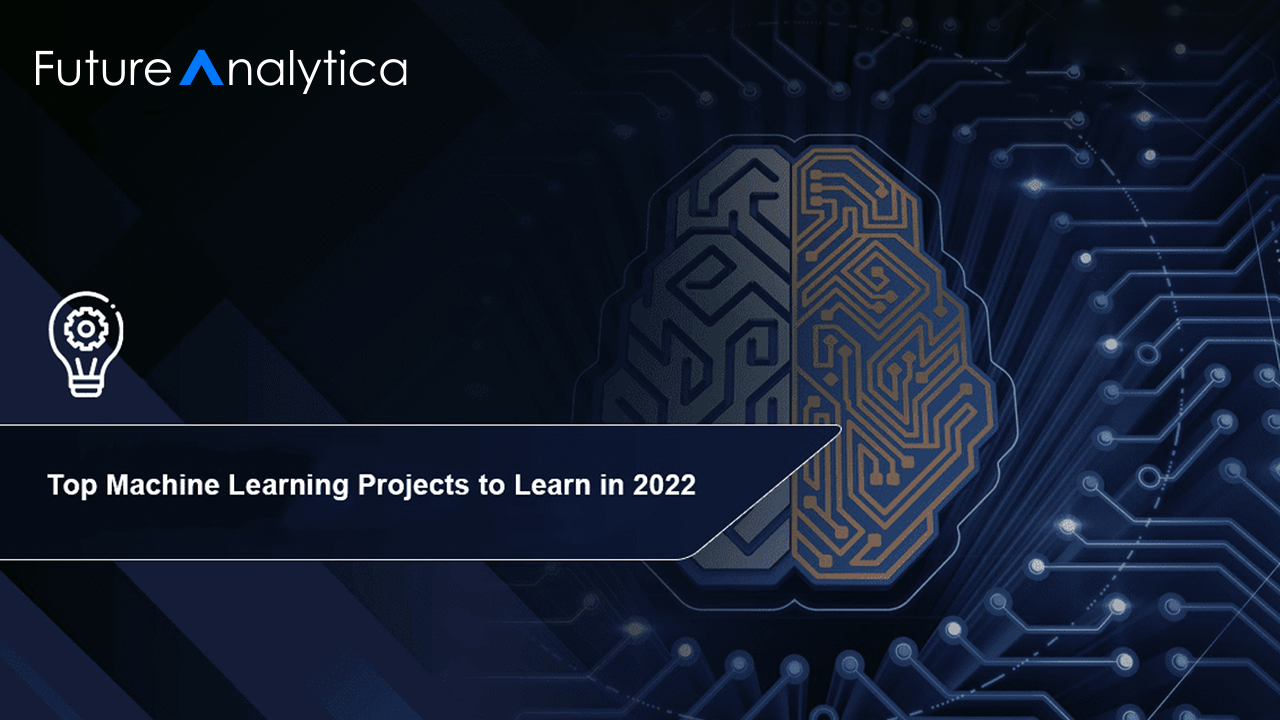 A machine learning project (MLP) makes use of the techniques and knowledge of artificial intelligence and algorithms of machine learning in practical situations.
Read More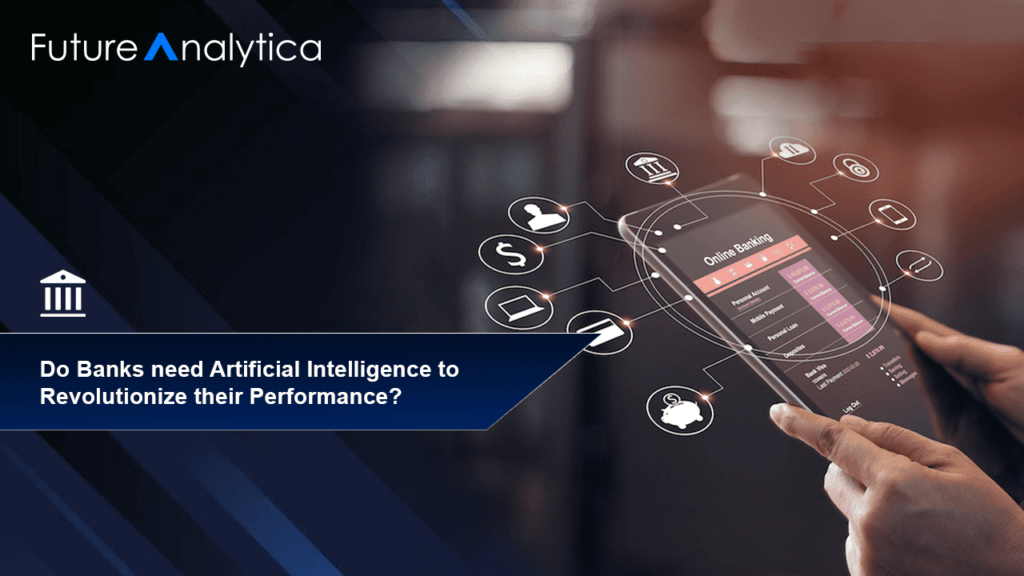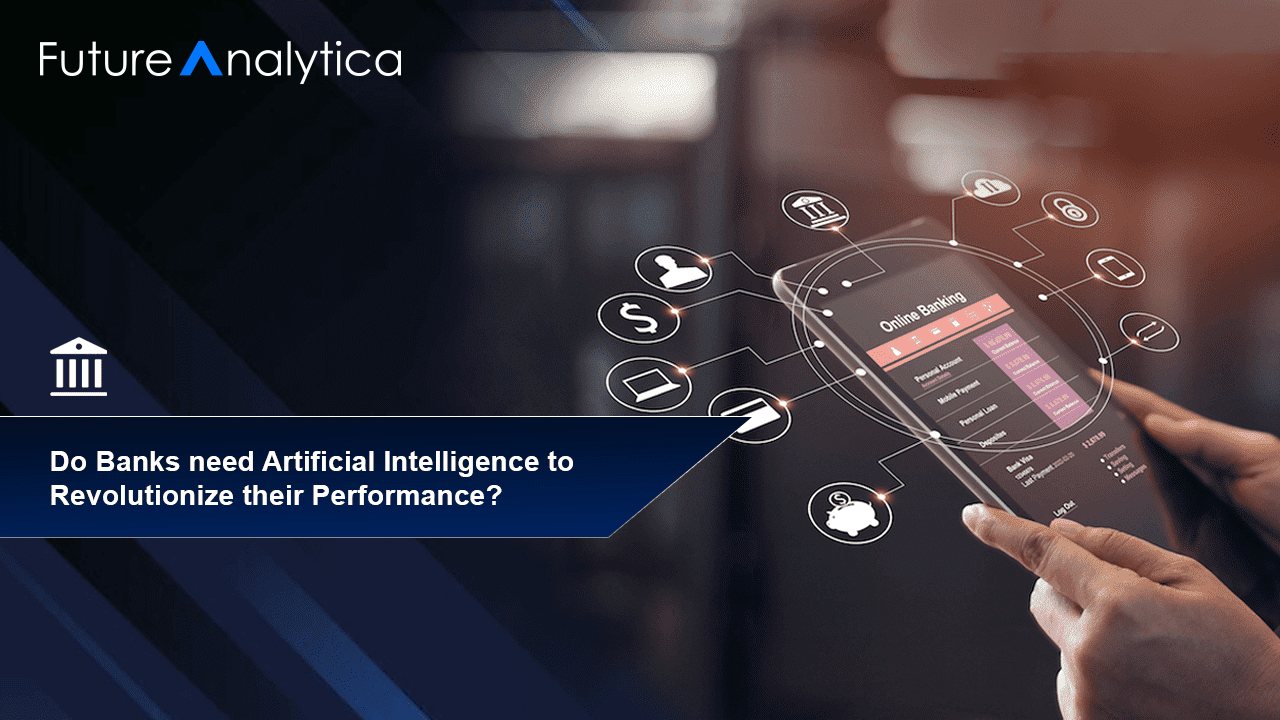 One of the problems that need the most attention has been dealing with the fraud and scams that are committed by individuals.
Read More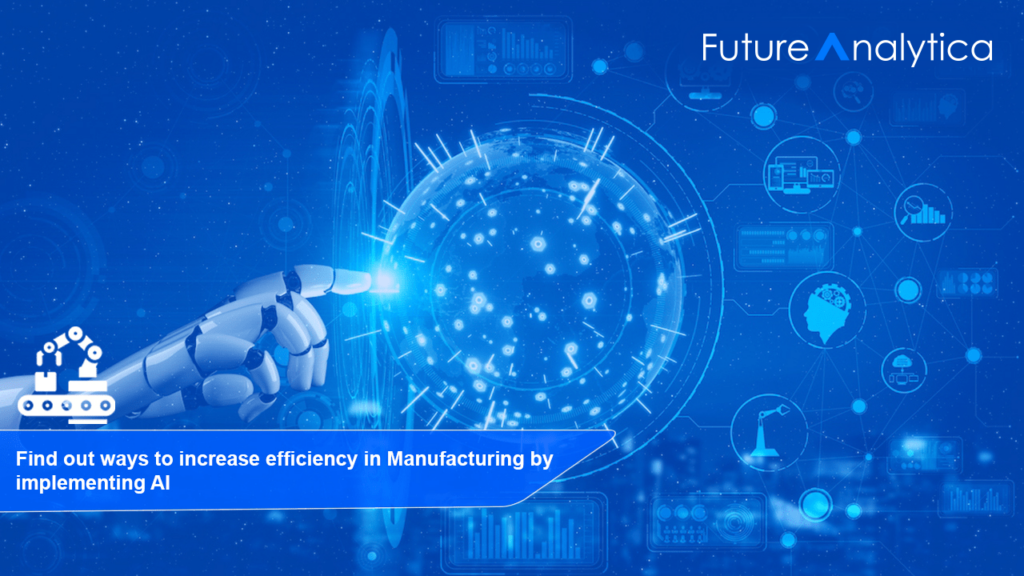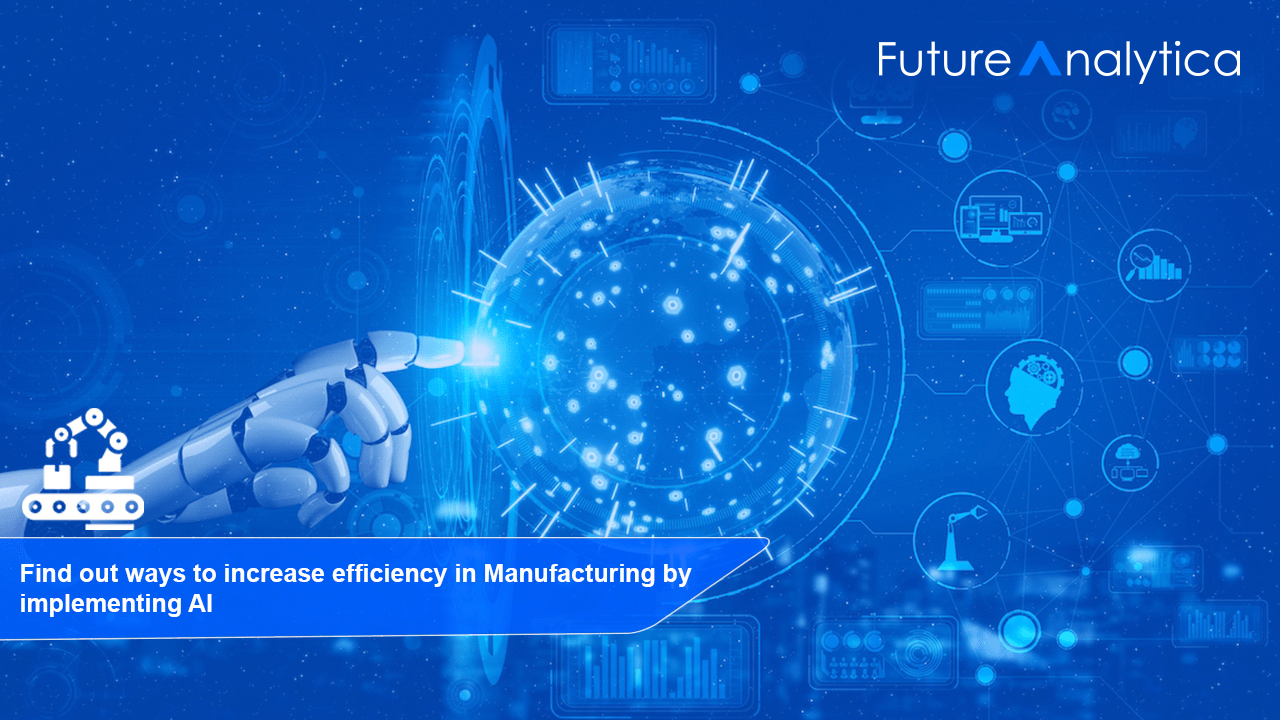 Artificial Intelligence is an advanced technology that has entered almost every sector. It is drastically transforming every industry and bringing massive results.
Read More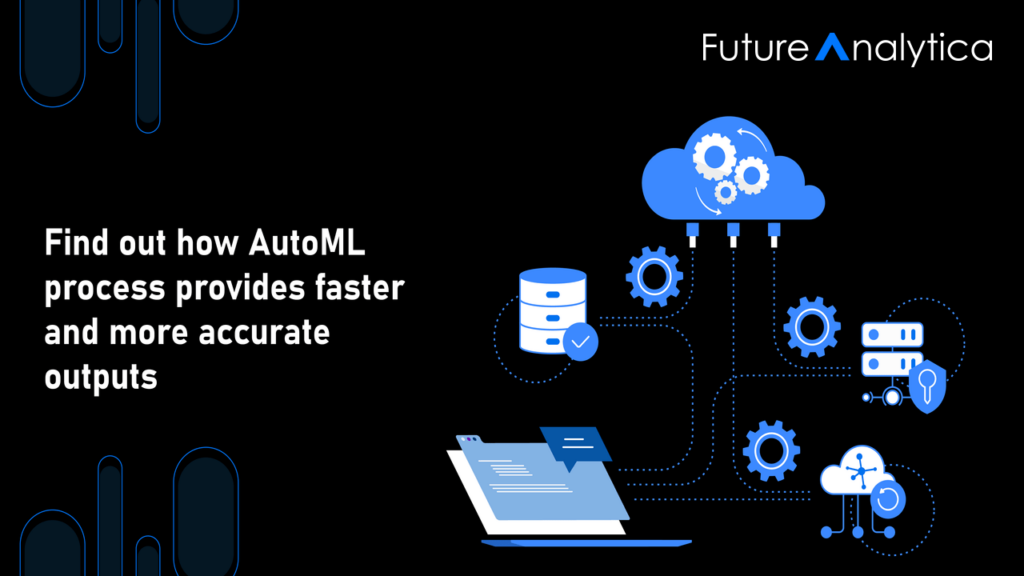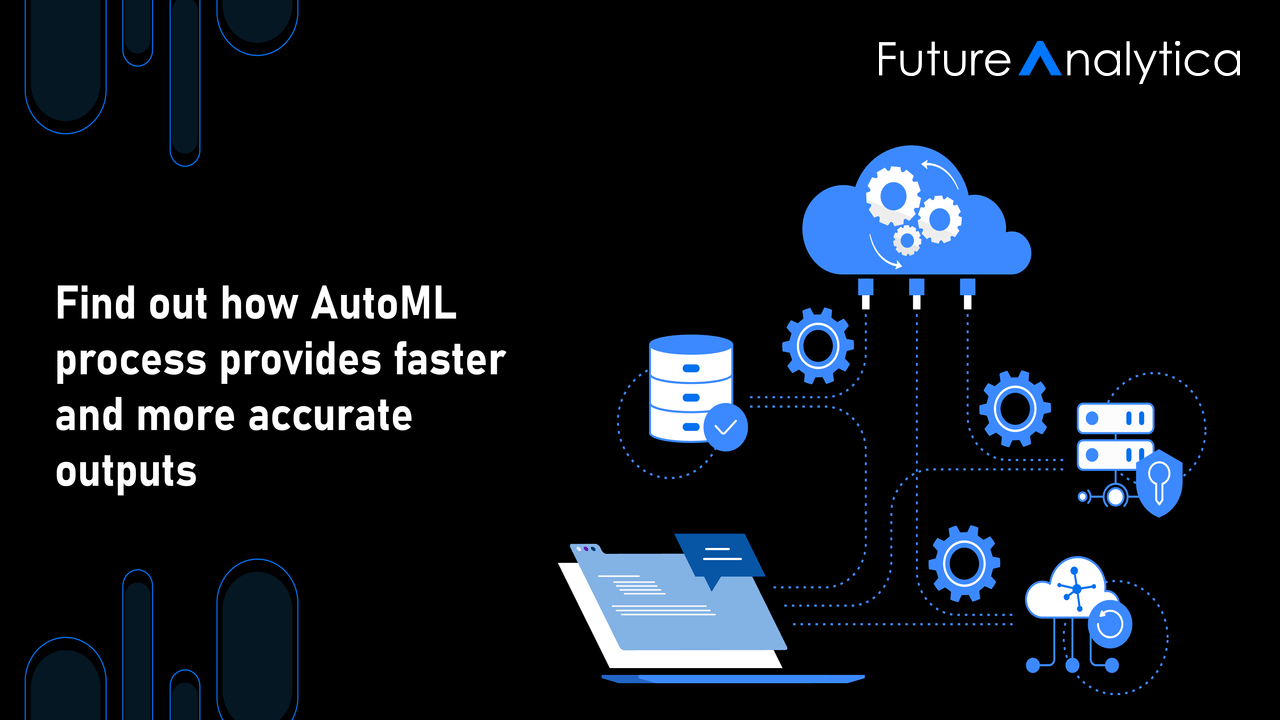 Automated machine learning, or AutoML, is a process of applying Machine Learning (ML) models for real-time problems using automation.
Read More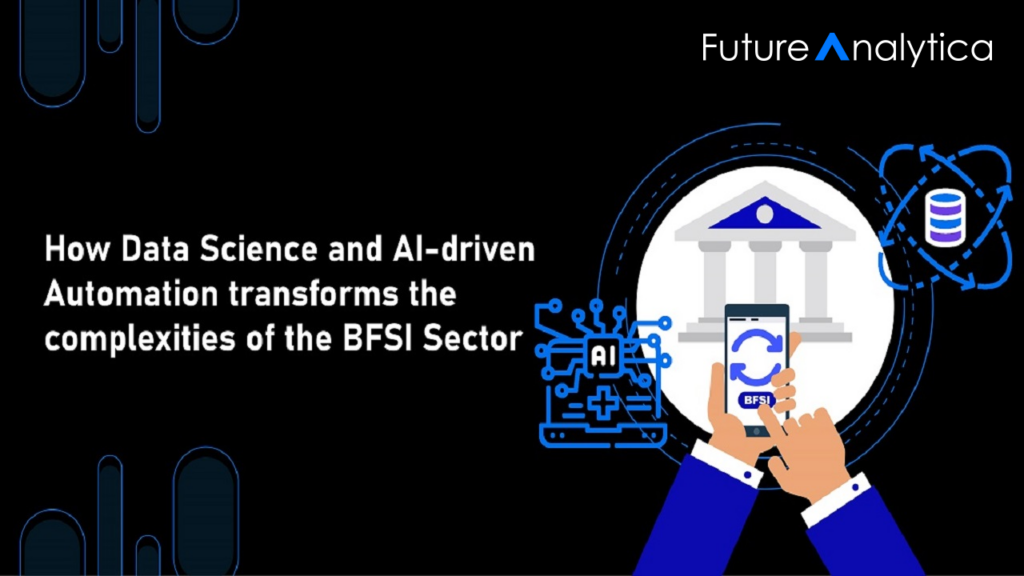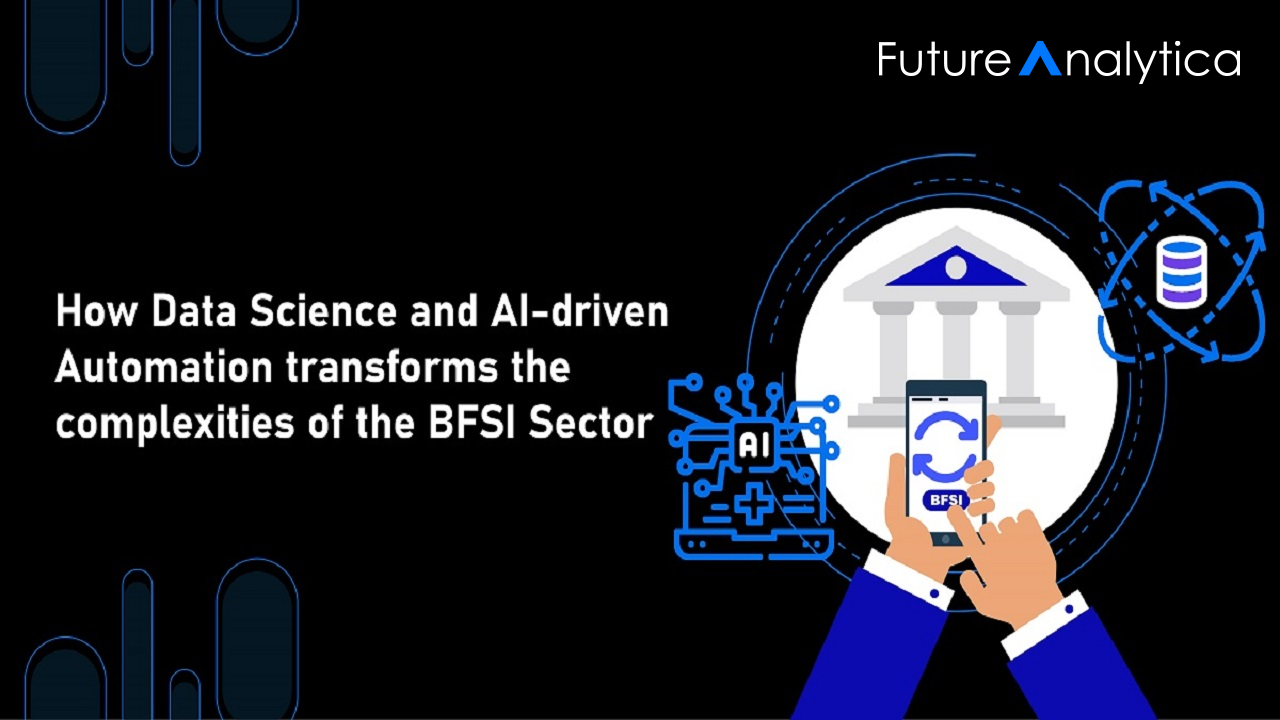 BFSI or Banking, Financial Services, and Insurance is the industry's terminology for the companies which provide a range of financial products and services.
Read More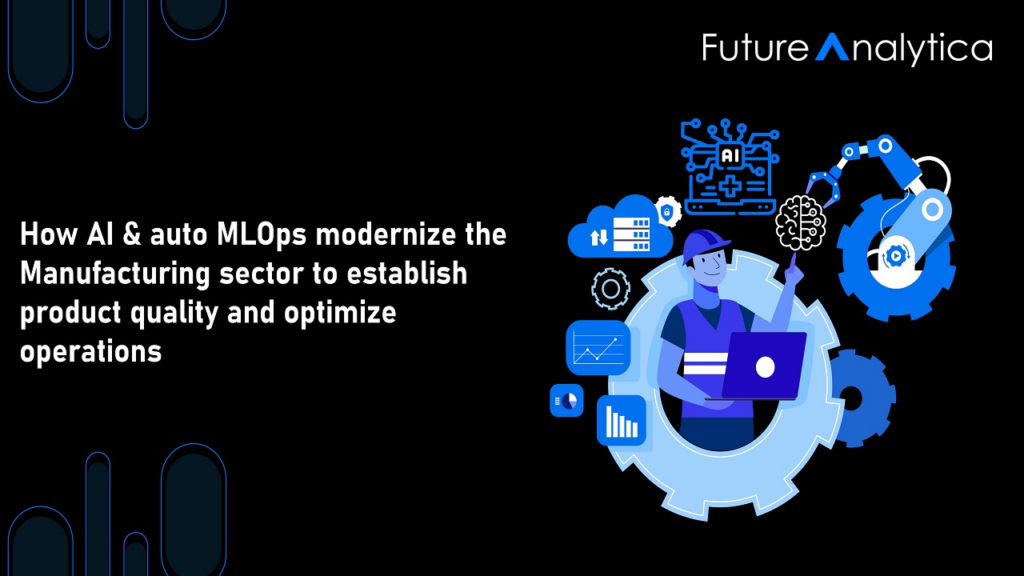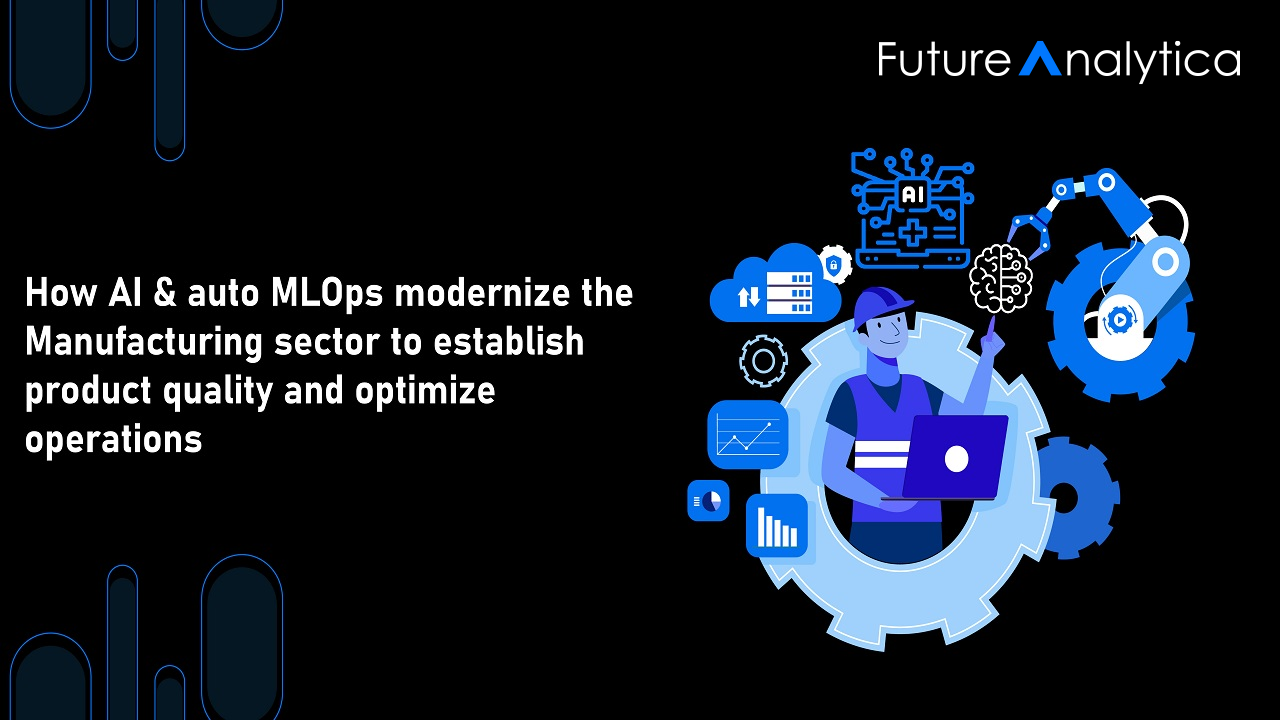 Machine Learning is a part of Artificial Intelligence and is a process of training a computer that focuses on how we use data and algorithms to think like human beings.
Read More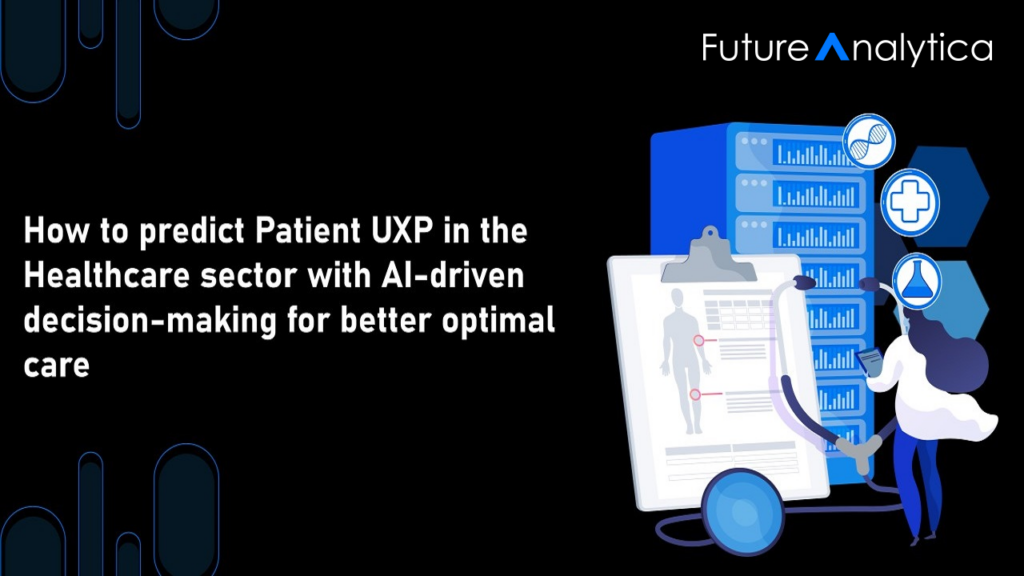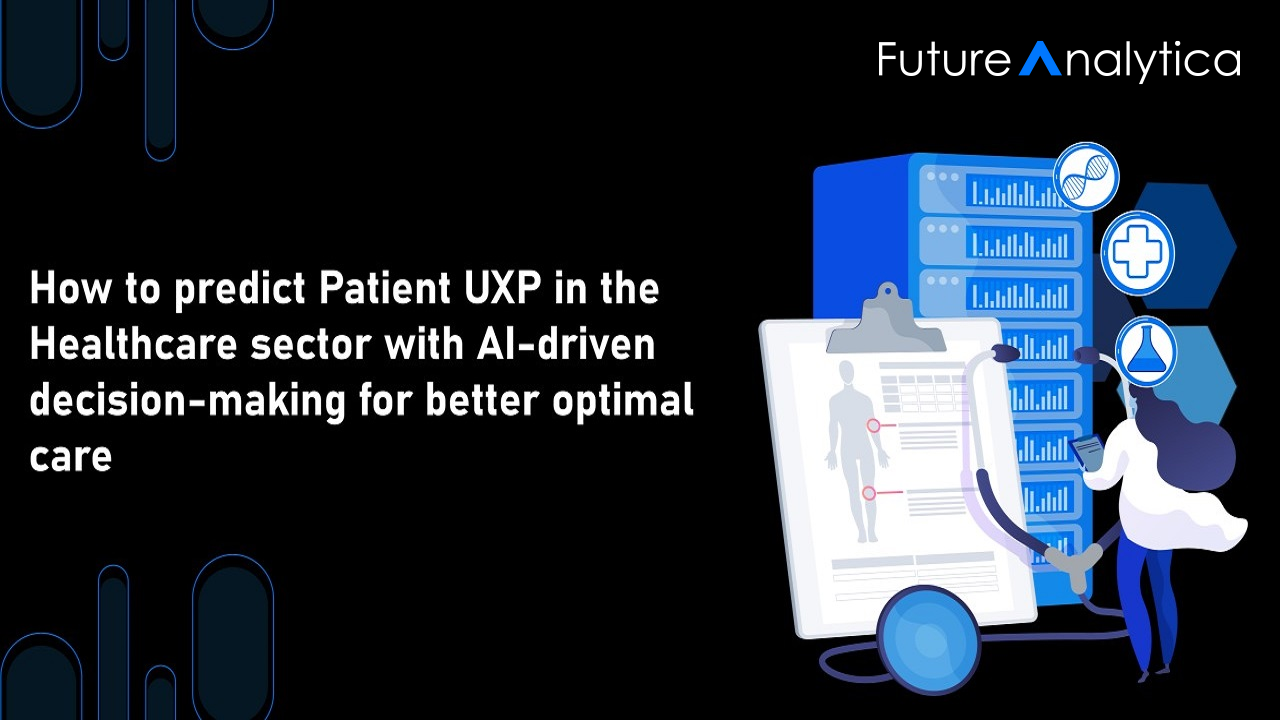 How to predict Patient UXP in the Healthcare sector with Al-driven decision-making for better optimal care. Read the blog post to find out more.
Read More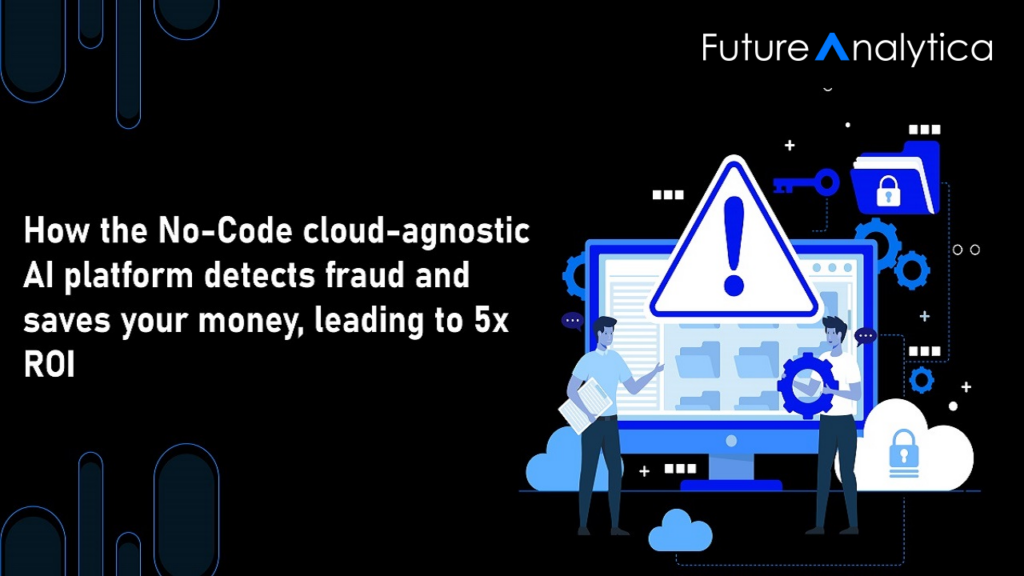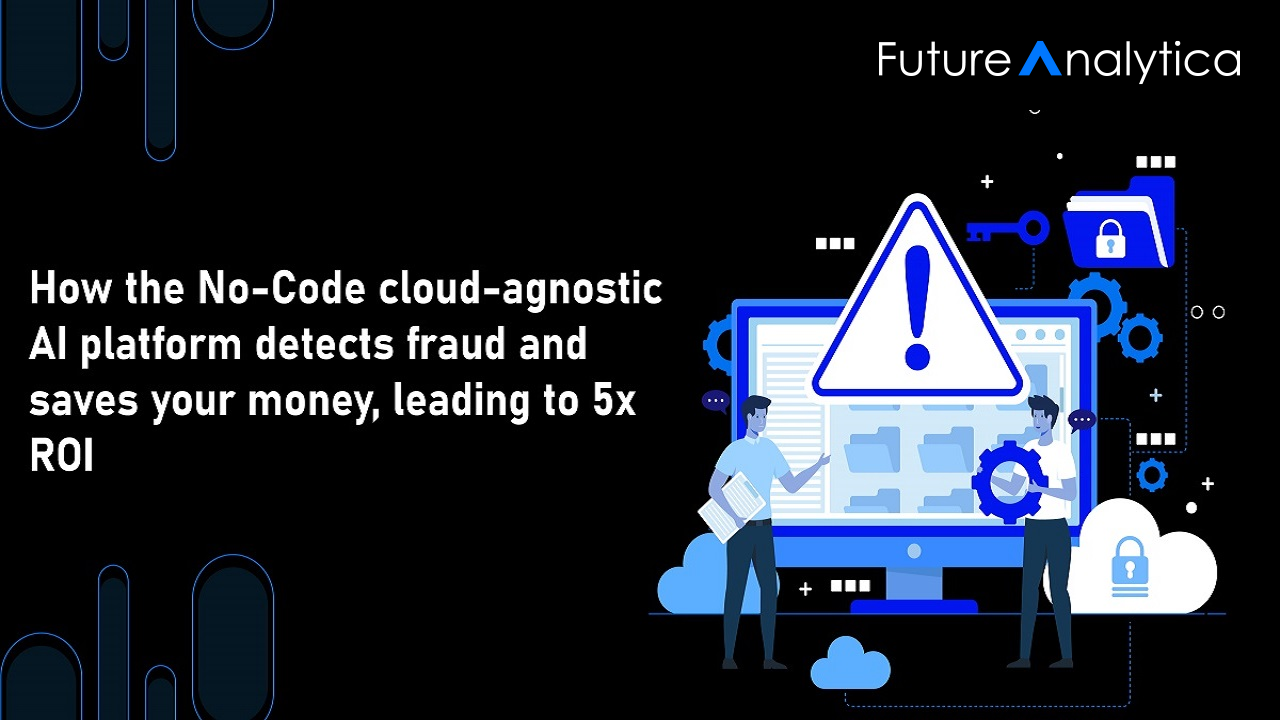 How the No-Code cloud-agnostic Al platform detects fraud and saves your money, leading to 5x ROI — How FutureAnalytica can help in this journey.
Read More
Build & Deploy Models >40x faster with
FutureAnalytica
Experience the world's first & only end-to-end no-code AI platform.