Explore

a variety of use cases from various industries to help explain how the system should respond in certain situations.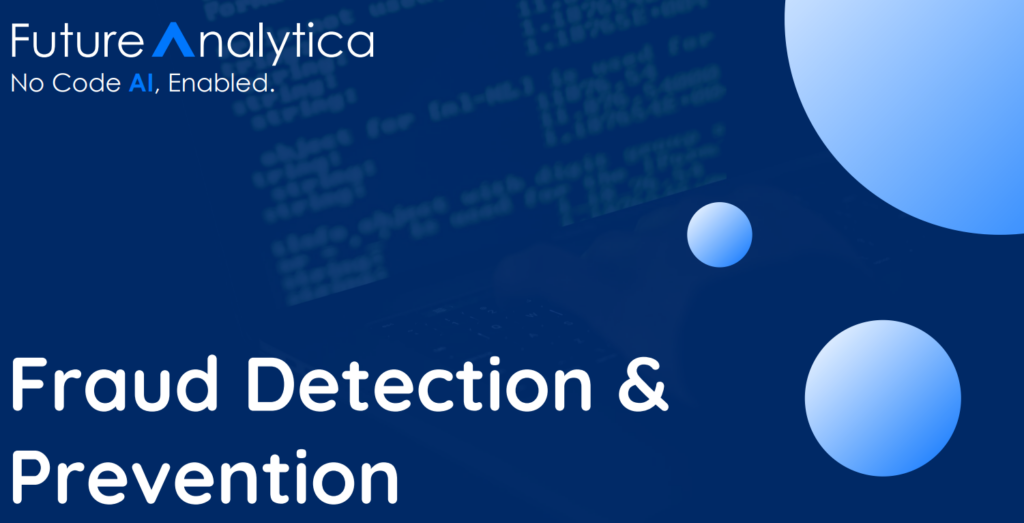 Retail with FutureAnalytica Benefits for Fraud Detection and Prevention in Retail
Read More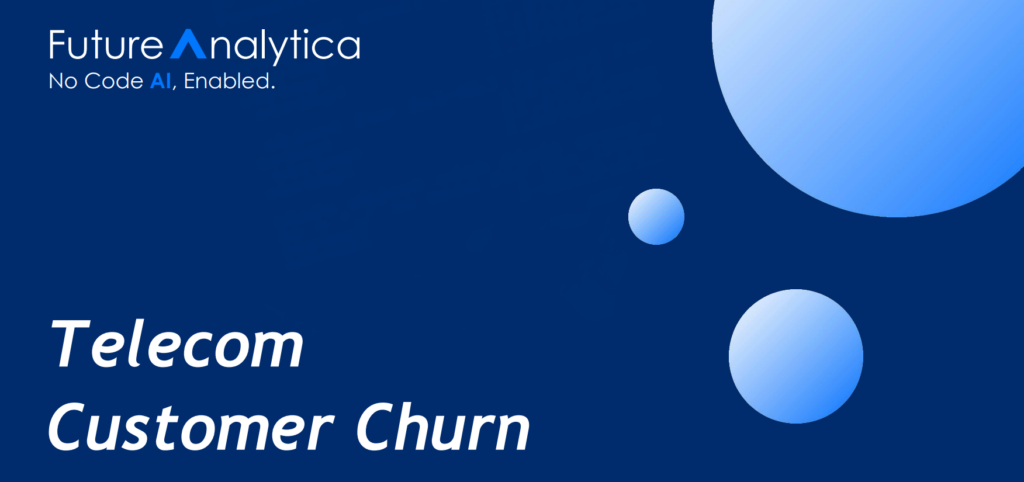 Customer churn in the telecommunication industry poses one of the most important risks to loss of revenue.
Read More
Build & Deploy Models >40x faster with
FutureAnalytica
Experience the world's first & only end-to-end no-code AI platform.