We enable you to build & deploy your AI models at
hyper-speed

.
Ours is the world's first & only end-to-end platform for all your AI-powered innovation needs — right from data cleansing & structuring, to creating & deploying advanced data-science models, to infusing advanced analytics algorithms with a built-in Recommendation AI, to deducing the outcomes with easy to deduce visualization dashboards, as well as Explainable AI to backtrack how the outcomes were derived — our no-code AI platform can do it all!
Our platform offers an holistic, seamless data-science experience. With key features like a robust Data Lakehouse, a unique AI Studio, a comprehensive AI Marketplace, and a world-class data-science support team (on need basis), FutureAnalytica is geared to reduce your time, efforts & costs across your data-science & AI journey.
End-2-End No-code platform with built-in AI, ML & DS functions– World's 1st
Certified & Secure platform, built on the Blockchain technology
Geared for Client Success, from Adoption to Ongoing engagement
An AI Marketplace with 1000s of Pre-built apps, deployed in 1-Click
Expedite Time-2-Value for AI & DS models from 6–8 months, to ≤ 7 days
Manage & Process even Unstructured data, at Scale
We believe in making
No-Code AI

accessible to every organization
Here, you'll work with the most talented data scientists, analysts, engineers, and thought leaders, whose aim is to change how businesses perceive AI. We operate globally, think outside the box, and if you're obsessed with data, AI, machine learning & data science, you should come join us!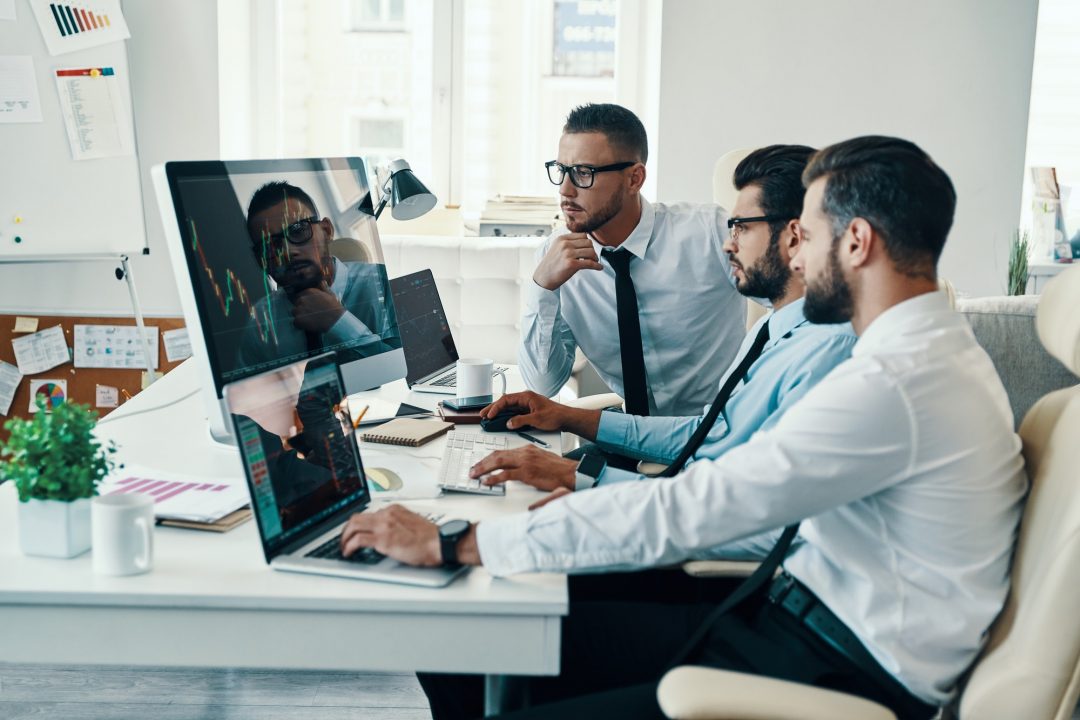 Become an AI-powered enterprise with
FutureAnalytica
Experience the world's first & only end-to-end no-code AI platform.